El Inicio de torneo comienza la proxima semana. Equipos que no an pagado inicio de torneo favor de pagarlo ala tienda Xtreme Soccer antes del dia Miércoles 14 de Abril. 
Tournament begins next week. Teams that have not paid for the start of the tournament have until

Wednesday April 14th to make payments at

Xtreme Soccer store.

Tienen que usar mascarilla 😷 todo el tiempo los papás y los niño cuando estén en banca y no compartir 💧 agua, no compartir uniformes y mantener la distancia de 6 pies
Parents and children must wear a mask 😷 when on the bench and do not share 💧 water, do not share uniforms and keep a distance of 6 feet
DWIGHT MURPHY


(Amistoso)


(Amistoso)


(Amistoso)


(Amistoso)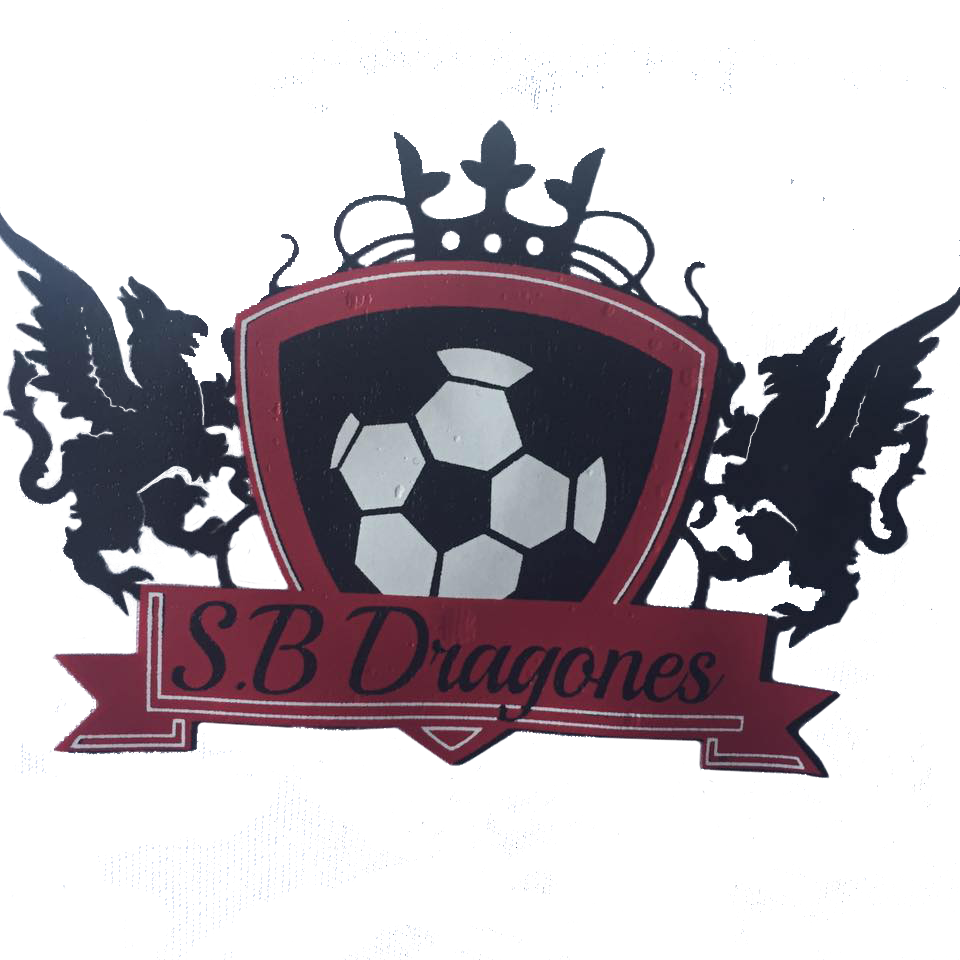 (Amistoso)

(Amistoso)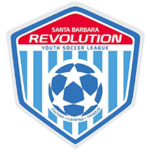 (Amistoso)
ORTEGA PARK - FIELD 1


(Amistoso)


(Amistoso)


(Amistoso)


(Amistoso)


(Amistoso)


(Amistoso)


(Amistoso)